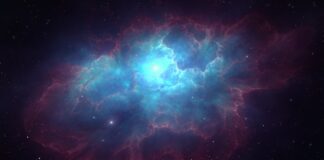 Unsolved Mysteries of the Universe that will thrill you where we solve some questions, some problems get entangled.
Why do we see dreams? Do dreams have any relation with our reality? Or the dream is related to the parallel universe. Learn more in this article.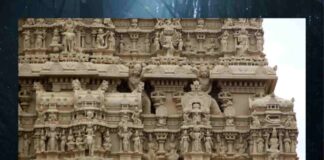 The Mysterious Chamber of Secrets of an Indian Temple, Shri Anantha Padmanabha Swamy temple - where the temple management officials were already aware of...
We describe life as a condition separating animals and plants from many substances, including growth, reproduction, functional activity, and the ability to continuously change...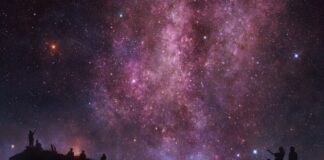 Are we alone in this vast universe, are there other people also? Are there lives like ours, is there anyone else present in our solar system?