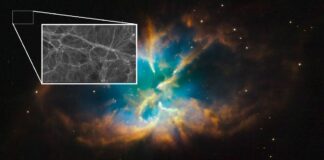 Know the history of the discovery of dark matter in Hindi. When did the existence of dark matter begin and how it remains a mystery to scientists even today.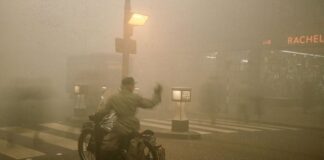 Scientists took 64 years to find out the reason behind the formation of Pale black strange and horrible haze color Dreadful Smog of London.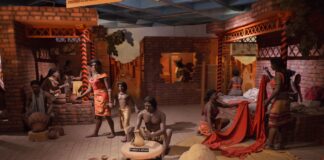 How was science and technology in Harappan civilization? how civilized and developed they are in science and technology? And what were their inventions and discoveries?