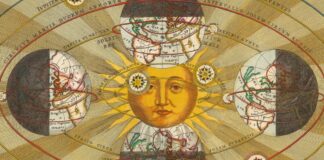 Copernicus was not the first who claimed that the Earth rotates around the Sun. Know how great astronomers and mathematicians through centuries predicted and explained, how Earth Moves Around The Sun.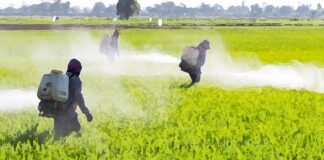 A new study reveals that rapidly increasing artificial chemicals and pollutants in the environment have exceeded the planet's safe limits and are posing a serious threat to the Earth and humanity.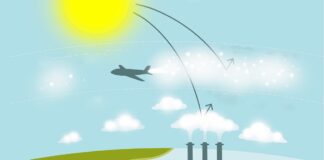 Geoengineering is an intentional intervention in the Earth's natural processes to prevent the effects of climate change. But is it Prevention from Climate Change or Unknown Climate Risk?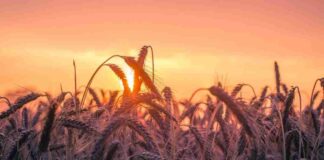 "Can we serve our planet better?" "Yes!" By adopting sustainable, and Natural practices and making conscious choices.
The lack of clean water is a serious problem for mankind, and it has far-reaching consequences that affect our health, economy, and environment.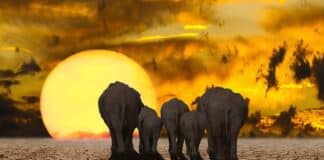 People still deny the reality of climate change and claim many theories. In this article, we will explore the most common theories surrounding climate change.